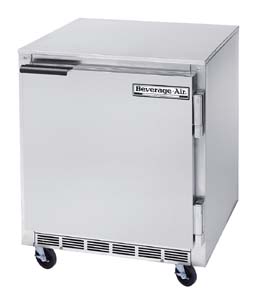 Cooler Gaskets has earned the commercial refrigeration gasket replacement business of thousands of restaurants in the United States and Canada.
We use ONLY USA made materials!
No Lead – No Cadium – No Mercury
We specializes in replacement gaskets for commercial and residential refrigeration. We are one of the leading wholesale gasket replacement manufacturers.
| | | | | |
| --- | --- | --- | --- | --- |
| | $30.00 | | | $65.00 |
| | $35.00 | | | $110.00 |

Got Gasket Problems?


Even the least technical among us realize that a cracked, loose or non-existent door gasket spells big trouble for any refrigerator. Brittle and leaking seals lead to warm box temperatures, spoiled food. high energy consumption and heavy frost buildup on evaporators and holding plates. Unfortunately, it seems that there are as many different types of gaskets as there are refrigerator box manufacturers.
A key to our success and longevity in the refrigeration market is the personal touch and integrity applied to our customer relations.
Combined with…
Prompt Service ( 1 working day form the time we receive your Purchase Order)
Easy to use order forms
Accurate measurements
Highest quality material and strongest magnets on the market
Excellent customer service
Our door gaskets are made to fit a general standard which has been
established by the original equipment manufacturer. We make replacement
gaskets for all major brand commercial freezer and refrigeration units that
are typically found in professional kitchens and other institutions.
Our site is designed to help professionals and non-professionals with replacing worn existing commercial gaskets. You may purchase your gasket online for do-it-yourself installation, or, place an online inquiry for a free needs analysis (local only).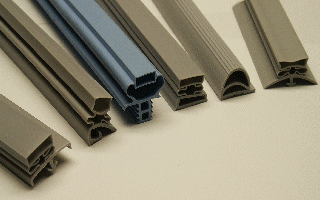 With the many different types of gaskets to choose from, we understand that ordering the correct gasket can be difficult for those that are not familiar with the task. We are dedicated to making this process easy. We have included details such as size and profile identity for each manufacturer so you can easily see and identify the gasket profile that matches the profile found on your commercial unit.