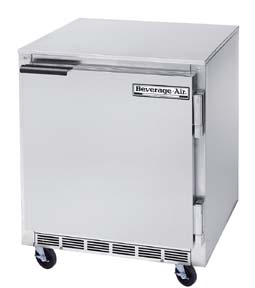 Do you have gasket problems? We can help! At Cooler Gaskets, you'll find a full inventory of high quality refrigerator door gasket replacements, gasket welders and much more.
We use ONLY USA made materials!
No Lead – No Cadium – No Mercury
Specializing in replacement gaskets for commercial and residential refrigeration, Cooler Gaskets has earned the commercial refrigeration gasket replacement business of thousands of restaurants in the United States and Canada, making us one of the leading wholesale gasket replacement manufacturers.
| | | | | |
| --- | --- | --- | --- | --- |
| | $30.00 | | | $65.00 |
| | $35.00 | | | $110.00 |



With a long history of success in the refrigeration market, you can count on Cooler Gaskets for top-notch service, high quality workmanship, and an easy ordering process for help when you need it most.
With Cooler Gaskets you get:
Prompt Service ( 1 working day form the time we receive your Purchase Order)
Easy to use order forms
Accurate measurements
Highest quality material and strongest magnets on the market
Excellent customer service
With the many different types of gaskets to choose from, Cooler Gaskets understands that ordering the correct gasket can be a difficult task. We remain dedicated to making this process easy by offering the size and profile identity for each gasket manufacturer to easily identify the correct replacement for your commercial unit. We make replacement gaskets for all major brand commercial freezer and refrigeration units that are made to fit a general standard which has been established by the original equipment manufacturer. Cooler Gaskets gives you access to the best products for your gasket replacement needs while helping you save money by ordering straight from the manufacturer.
Are you ready to find the ideal solution for commercial freezer or refrigeration cooler gaskets? Let us make it easy. Contact Cooler Gaskets today to find out more about the many gasket options. We are happy to help you select the correct gasket for your needs. Call (888) 919-2040 or (910) 233-1944 or contact us using our convenient Online Contact Form.